Shop_philes: Our Picks for January
It is no secret we lose time daily as we trawl the delicious world of decor and interiors, forever bookmarking our musts and our lusts! Every month we want to share the best of our new finds along with some of the carry-over coveted pieces we hope to one day add to our own homes.
Happy (window) shopping!
Kaz & Steph x
______________________________
We couldn't possibly be more committed to Aesop having spent more than our fair share of monthly earnings on their delicious and delicate range of product over the years (our perennial favourite is the parsley seed face cleanser). Now enter Aesop's new HOME range… could it be any more up our alley? We're in love with this beautifully crafted brass oil burner, in their own words "an object of substance and beauty – a unique, refined alternative to traditional burners." Our little décor hearts are beating fast. These are already out of stock, so keep your eyes peeled for replenishments!
Simple in design but classic in form, the Tala Touch Lamp is the perfect union of robust materials and simple geometry. The matte white, mouth-blown glass bulb sits atop a hardwood body made of pure American walnut. Gently tap its smooth, solid brass base to switch between three different brightness levels.
Versatile, tactile and built to last, this dimmable table lamp makes a natural companion for work or home.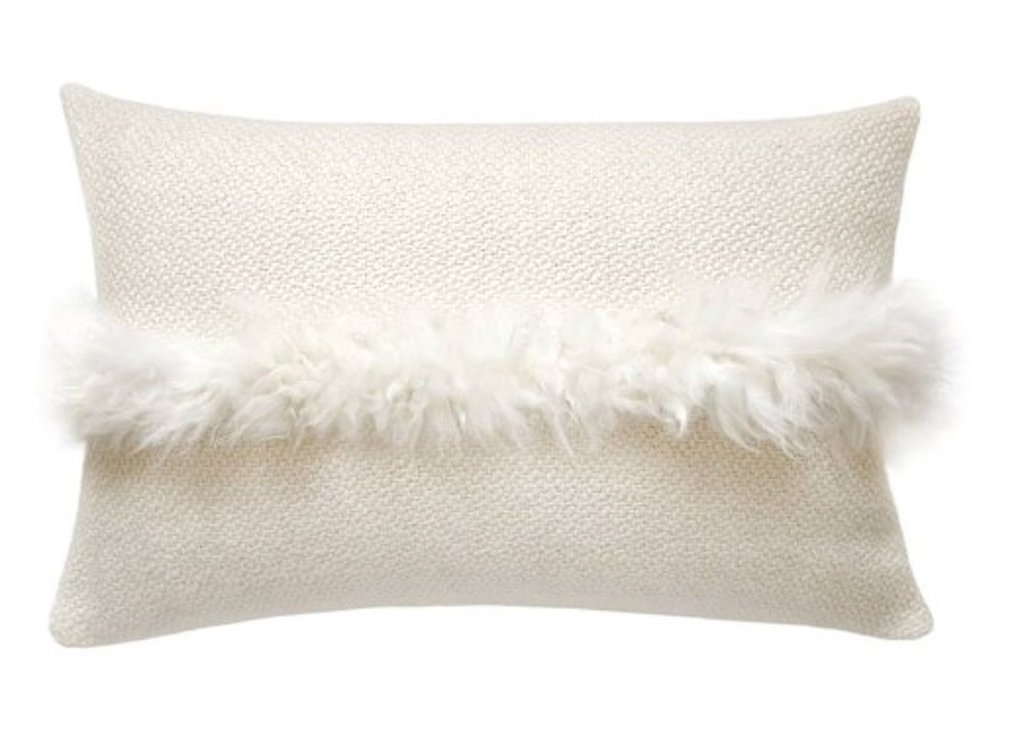 This decorative cushion is handwoven with a pop of sheepskin adding an abundance of texture. We love to add in natural fibers where possible and this range from Homelosophy is so beautiful, all made from Argentina's world renowned wool which are then carefully hand spun to ensure the highest quality, softness and comfort.
Our favourite is the Sheepskin Striped Pillow made from 100% superfine merino wool yarn and long hair merino lamb sheepskin.
Simultaneously classic and modern these candlesticks set the scene for a sophisticated table top. Style just one, three or thirty on your dining table, sideboard or fireplace. These are handmade from New England Ash wood and are on our list for an easy gift for those in our life who are hard to buy for.
Also make for the perfect first part of your festive table setting if you're working with natural textures and a simple palette.
Introducing yet another mind blowing creative ceramicist out of Brooklyn - SIN. These coil-built Uni wall hooks are ready to let your hand or tea towels shine. Built one at a time with meticulous craftsmanship, each Uni wall hook holds up to 5 lbs (a little over 2 kg) and makes itself perfectly at home in bathrooms, kitchens, hallways, entryways or wherever else you see fit.
Available in speckle natural or black, we're adding these to our wish list.